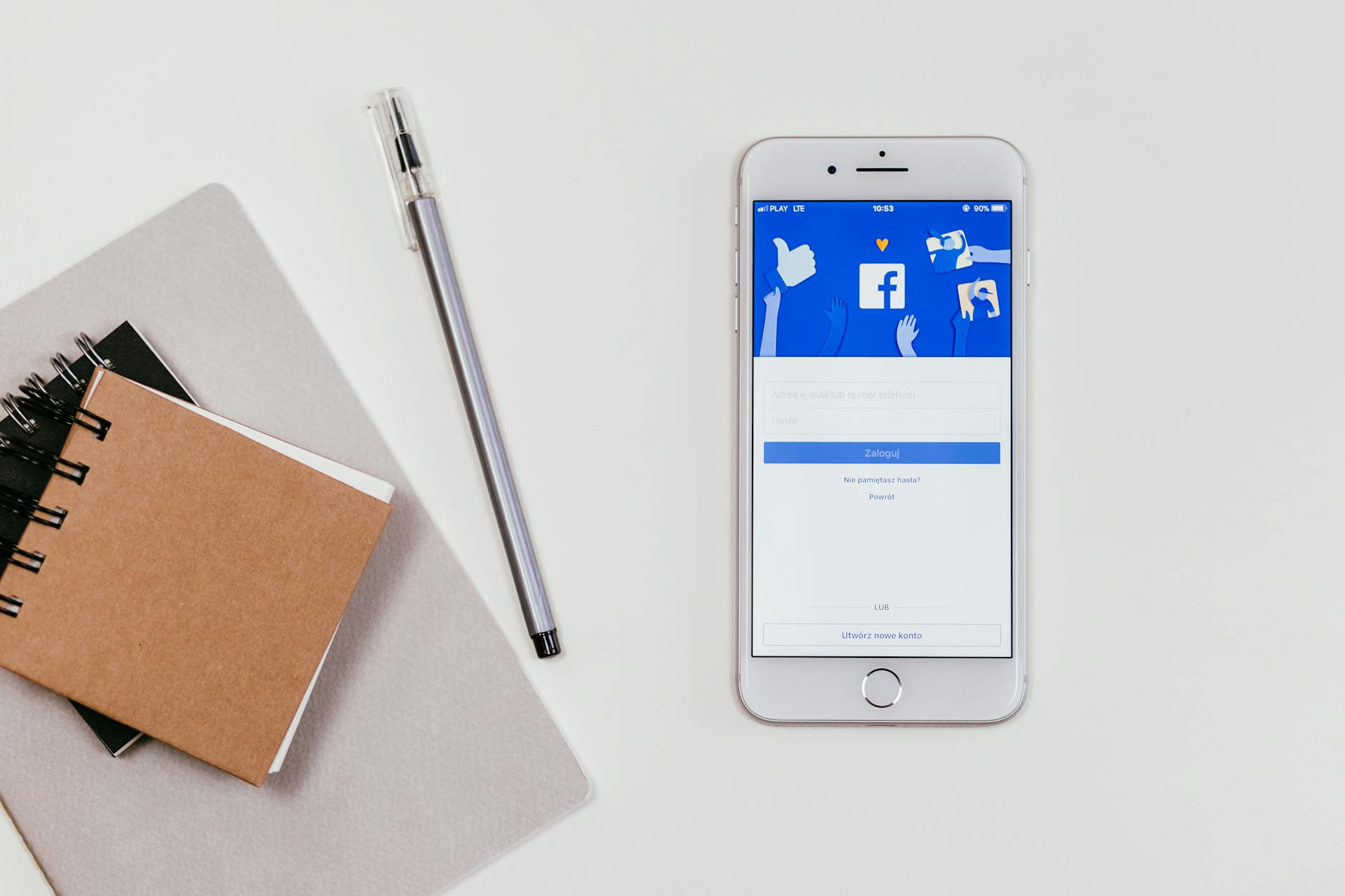 Facebook is a great place to advertise your company. It has everything you could possibly need to help build your brand's image. Facebook has many benefits to it when you are looking to boost your advertising strategy to help bring in customers, impressions, and revenue.
When it comes to advertising for your brand, you have to narrow down what your goal is. What is it you want to accomplish?
If your goal is to help bring awareness to your brand, then you've come to the right place!
Here are some complementary advertising objectives to building brand awareness:
Reach: it's showing the ad to people who live nearby, in the general location, of your business.
Engagement:is boosting your posts to reach as many people as possible to increase direct engagement with the ad.
Boosted posts are paid Facebook advertisements that help increase brand visibility, are more likely to reach a larger and more relevant audience, and it's easy to use. Boosted posts can even help target a specific audience that's based on age, gender, location, and interest. They even appear higher in other user's news feeds, making the job easier for you! Because it can boost any type of post, like new statuses, updates, videos, photos and offers from your business page.
So, if you're looking to help build awareness for your brand, try boosting your post or even setting frequency controls to help maximize your advertisements. If you want more tips for picking the right objective, check out this beginner's guide on Facebook's help page!
Written By: Ariana Garcia-Perez